News
Sales & Financial
PLANO, Texas (April 1, 2020) – Toyota Motor North America (TMNA) today reported March 2020 sales of 135,730 vehicles, a decrease of 36.9 percent on a volume basis and down 31.8 percent on a daily selling rate (DSR) basis versus […]
News
PLANO, Texas, March 27, 2020 – As a result of the COVID-19 pandemic, Toyota Motor North America, Inc. (TMNA) continues to assist those in need with essential supplies, emergency relief and is providing on-going support to many local organizations and non-profits. These efforts include monetary, "in-kind" donations, plus utilizing several of the company's North American facilities to fabricate face shields while collaborating with medical device companies to speed the manufacture of ventilators, respirators and other vital devices for hospitals.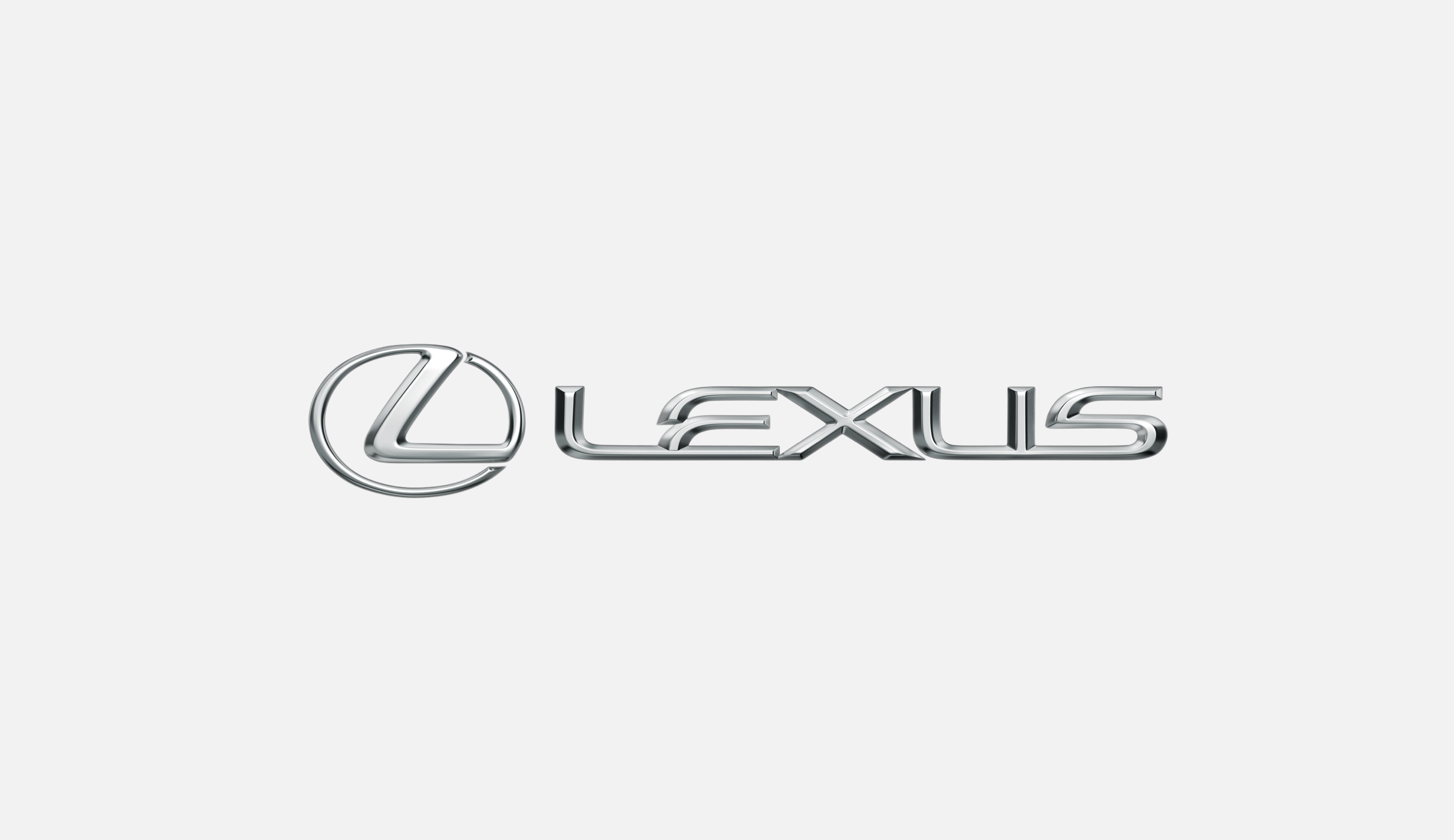 News
Due to the ongoing COVID-19 pandemic and significant decline in vehicle demand, Toyota will further extend the length of its production suspension at all of its automobile and components plants in North America, including Canada, Mexico and the U.S. The […]
Email Sign Up
Enter your email address below to sign up for email alerts.
*Indicates Required
Copyright Notice
All materials on this site are for editorial use only. The use of these materials for advertising, marketing or any other commercial purpose is prohibited. They may be cropped but not otherwise modified. To download these materials, you must agree to abide by these terms.
I agree to the terms