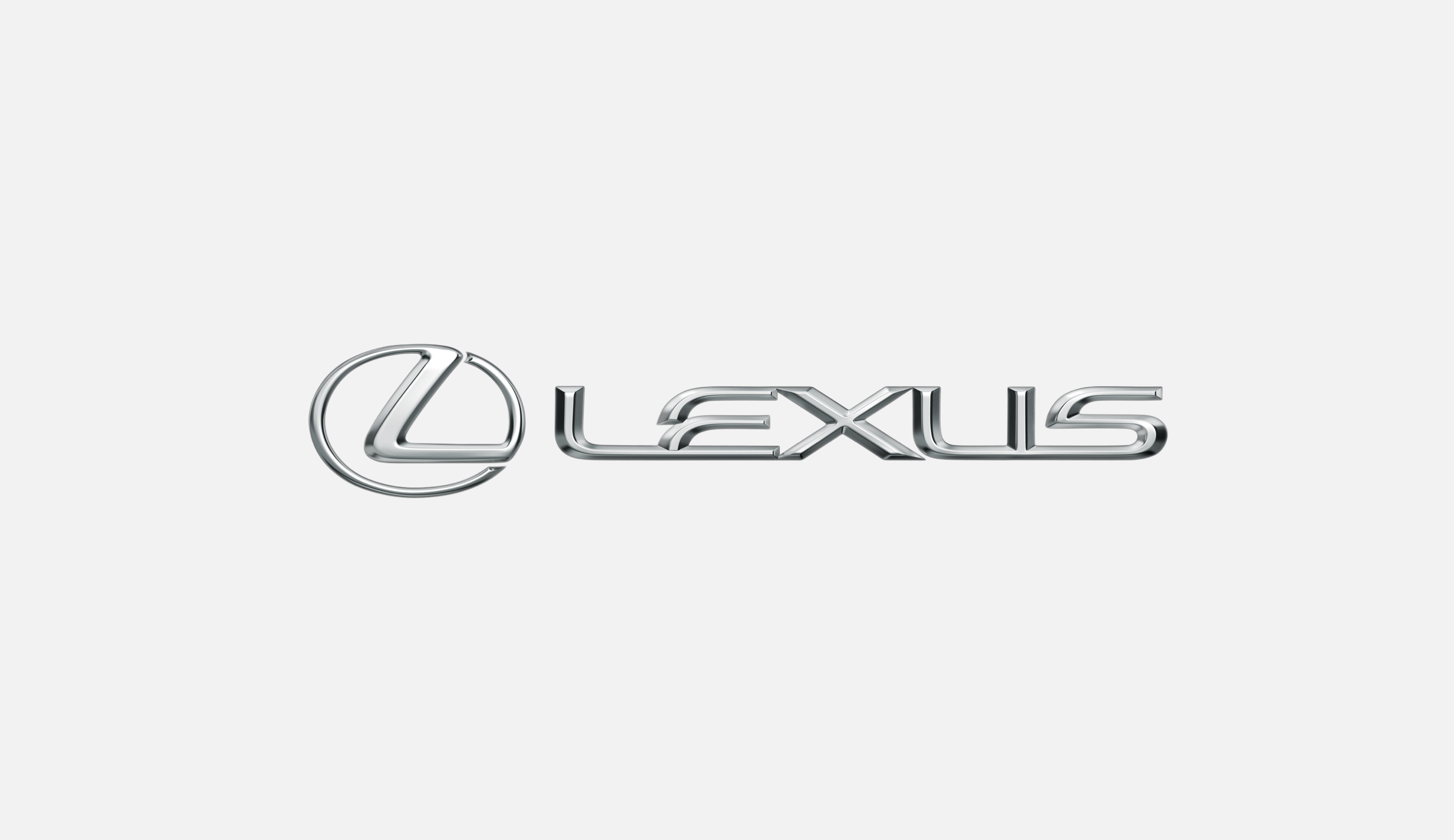 Latest News
Lexus to Hold World Premiere of the All-New Lexus GS Luxury Sport Sedan at Pebble Beach
Read More
TORRANCE, Calif., July 22, 2011 – Lexus will reveal the all-new GS 350 luxury sport sedan on Thursday, August 18th in conjunction with the Pebble Beach Concours d'Elegance.
The fourth-generation GS model introduces a more defined and emotional design philosophy featuring a new distinctive front grille and styling cues that will soon be seen on all future Lexus vehicles. The new GS has also been engineered to provide a more engaging and dynamic driving experience and the highest levels of refinement.
"Our customers have been waiting for a new GS that's more intense in every way," said Mark Templin, Lexus group vice president and general manager. "They'll soon discover this GS was well worth the wait."
The Lexus press conference will take place on Thursday, August 18th at 4:15 p.m. PDT at Parc du Concours.
NOTE TO EDITORS: Photography and video of the full Lexus line-up for editorial use are available and can be retrieved in digital form at http://www.LexusNewsroom.com
Media Contacts
CONTACTS: Lexus Public Relations
Ming-Jou Chen(310) 468-4782
Nancy Hubbell (310) 468-7633
Allison Takahashi(310) 468-5315
Bill Kwong(310) 468-4782