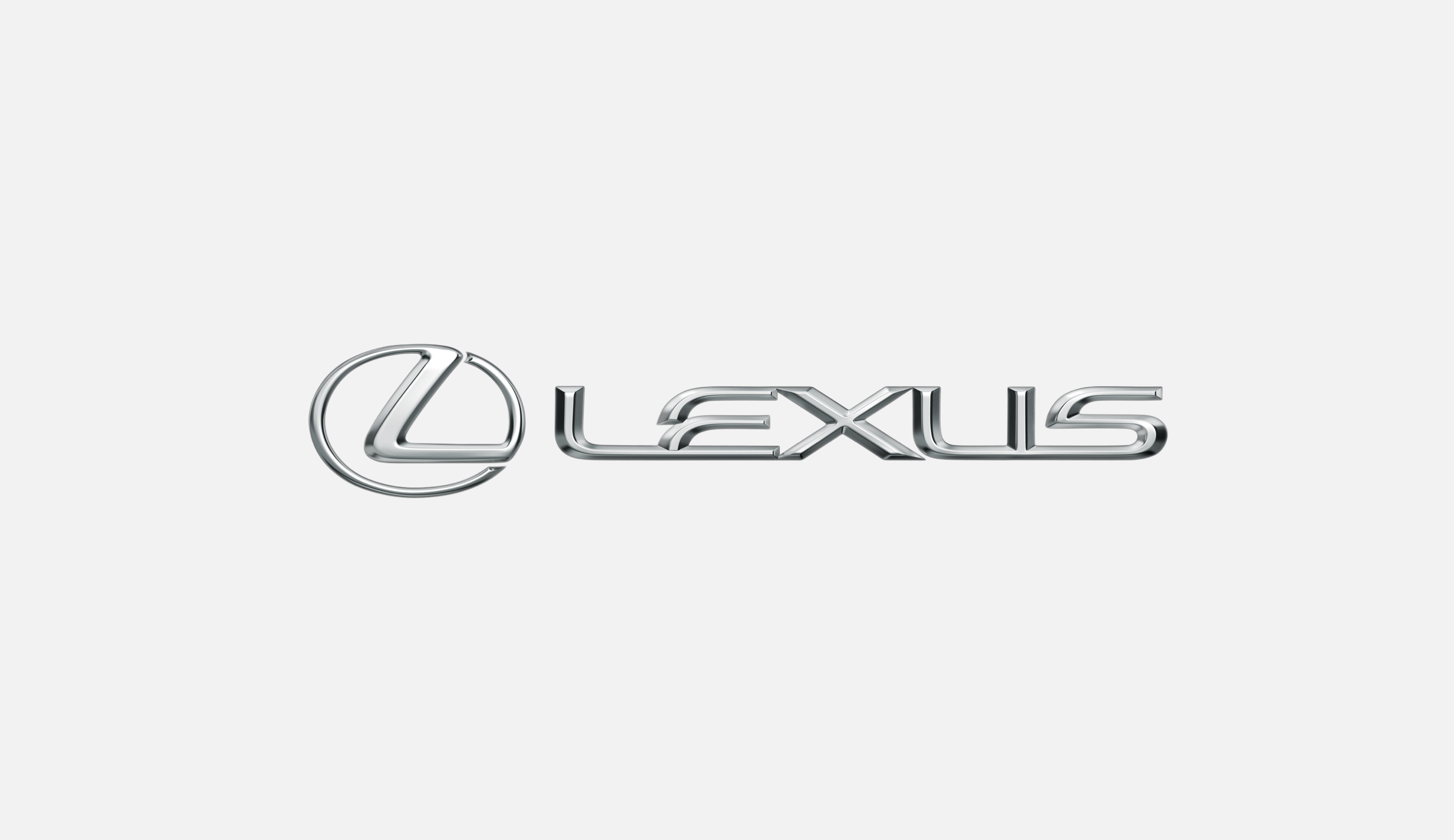 •Lexus Takes Three Segment Awards
TORRANCE, Calif., June 20, 2012 – Lexus earned the honor as the highest ranking nameplate in the industry in the 2012 J.D. Power and Associates Initial Quality Study (IQS) with 73 problems per 100 vehicles (PP100). Lexus has ranked highest in the IQS study in 14 of the last 23 years, beginning with the brand's first model year in 1990.

Lexus LS Places First for the Fifth Straight Year
Lexus also captured three segment awards in this year's study, more than any other premium brand. These awards include the ES 350 for Entry Premium car; the RX for Midsize Premium Crossover SUV; and the LS for Large Premium Car. The ES 350 ranks highest in its segment for a second consecutive year. The LS earned the distinction of highest-performing model in its segment with just 50 PP100. This is the fifth year in a row that the LS had placed first in its segment and the 12th time in 15 years that the LS has been at the top of its segment.

Production Facilities Earn Top Honors
The Lexus production facilities also took Plant Assembly Line Quality Awards. The Cambridge South, Ontario, Canada plant (RX line) was honored with the Gold Plant Assembly Line Quality Award, while the Kyushu 2, Japan plant (IS line, ES 350, RX line) earned a Silver Plant Assembly Line Quality Award. Both plants had 24 PP100.
Lexus Segment Honors Chart
| | | |
| --- | --- | --- |
| Model | IQS Segment | Problems per 100 |
| Lexus LS | Large Premium Car | 50 |
| Lexus ES 350 | Entry Premium Car | 69 |
| Lexus RX | Midsize Premium Crossover SUV | 67 |
Note to Editors: Lexus product information and images are available online via our news media web site http://LexusNewsroom.com
Media Contacts
Bill Kwong310.468.3764
Allison Takahashi310.468.5315