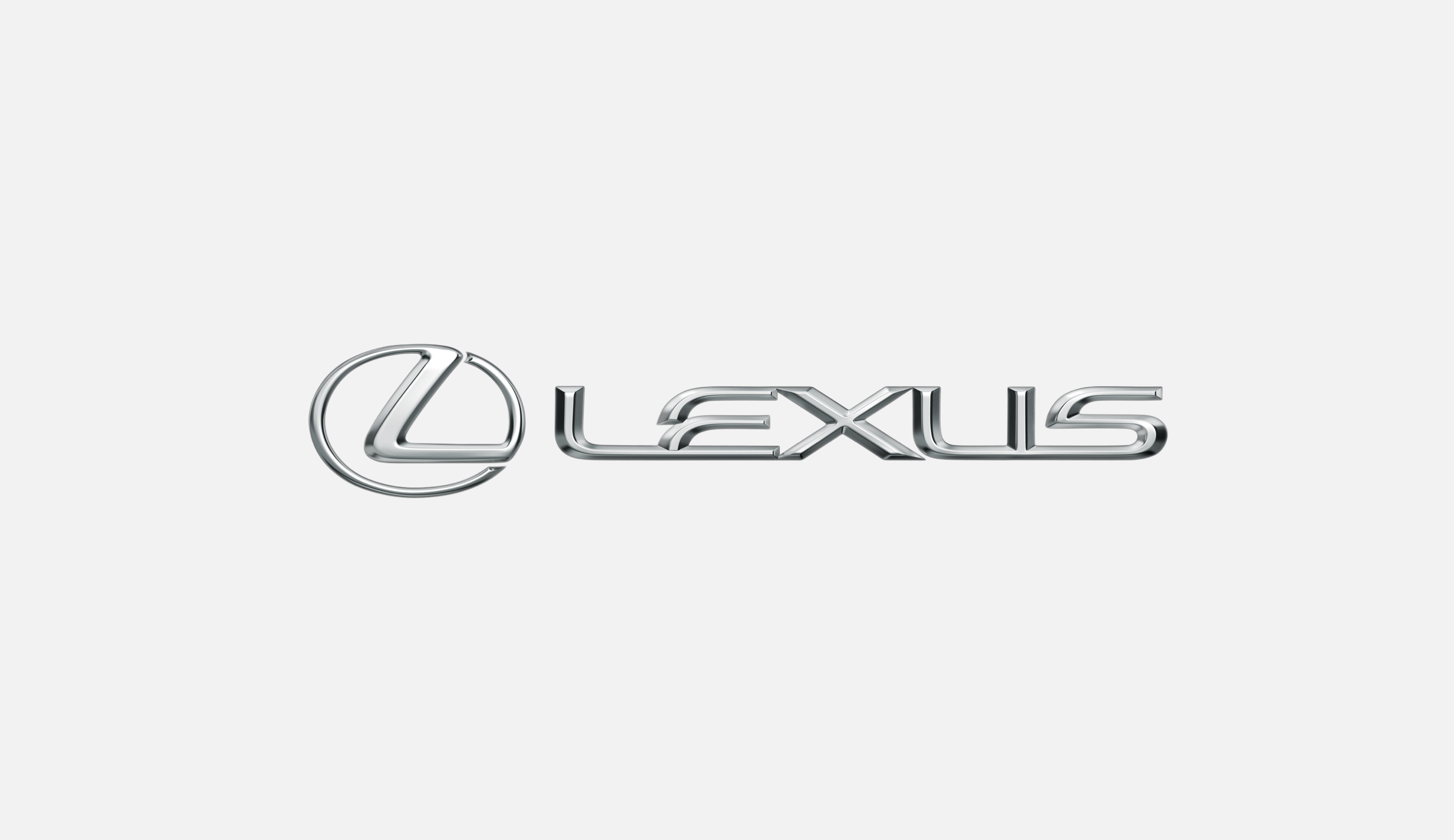 Lexus donates $5 for every Big Red Bow shared on Facebook and Twitter through January 3
TORRANCE, Calif. (Dec. 2, 2011) As part of its popular annual December to Remember sales event, Lexus announced today that it will donate $5 to Toys for Tots for every big red bow shared via Facebook and Twitter. The campaign ends Jan. 3, 2012, with Lexus providing a maximum donation of $100,000 for the social media fundraiser.
On Facebook, fans make the donation through one simple click on the December to Remember tab at facebook.com/lexus. Twitter users can spread holiday joy using the #lexusbigredbow hash tag. This is the first time Lexus has done a charitable drive using social media channels.
"The annual Lexus December to Remember campaign has become an iconic part of the holidays over the years," said Brian Smith, Lexus vice president of marketing. "By engaging our fans and followers via social media, we're welcoming them to join in the holiday cheer while raising funds for a meaningful cause."
The campaign is part of The Lexus Pursuit of Potential, Lexus' philanthropic initiative that generates up to $5 million annually for organizations that help build, shape and improve children's lives.
About Lexus
Since its debut in 1989, Lexus has earned a reputation for high-quality products and exemplary customer service from its 229 dealers. Lexus is the luxury hybrid leader, offering five hybrids that provide the best in innovative technology and first-class luxury. When it began, Lexus offered two models of vehicles. Now, more than 20 years later, Lexus offers variations of 10 vehicles, from the sporty CT 200h hybrid to the V10 supercar, the LFA.
Media Contacts
CONTACTS:
Kat Kirsch
Elizabeth Held
Team One (for Lexus)
Team One (for Lexus)
310.615.2179
310.615.2178