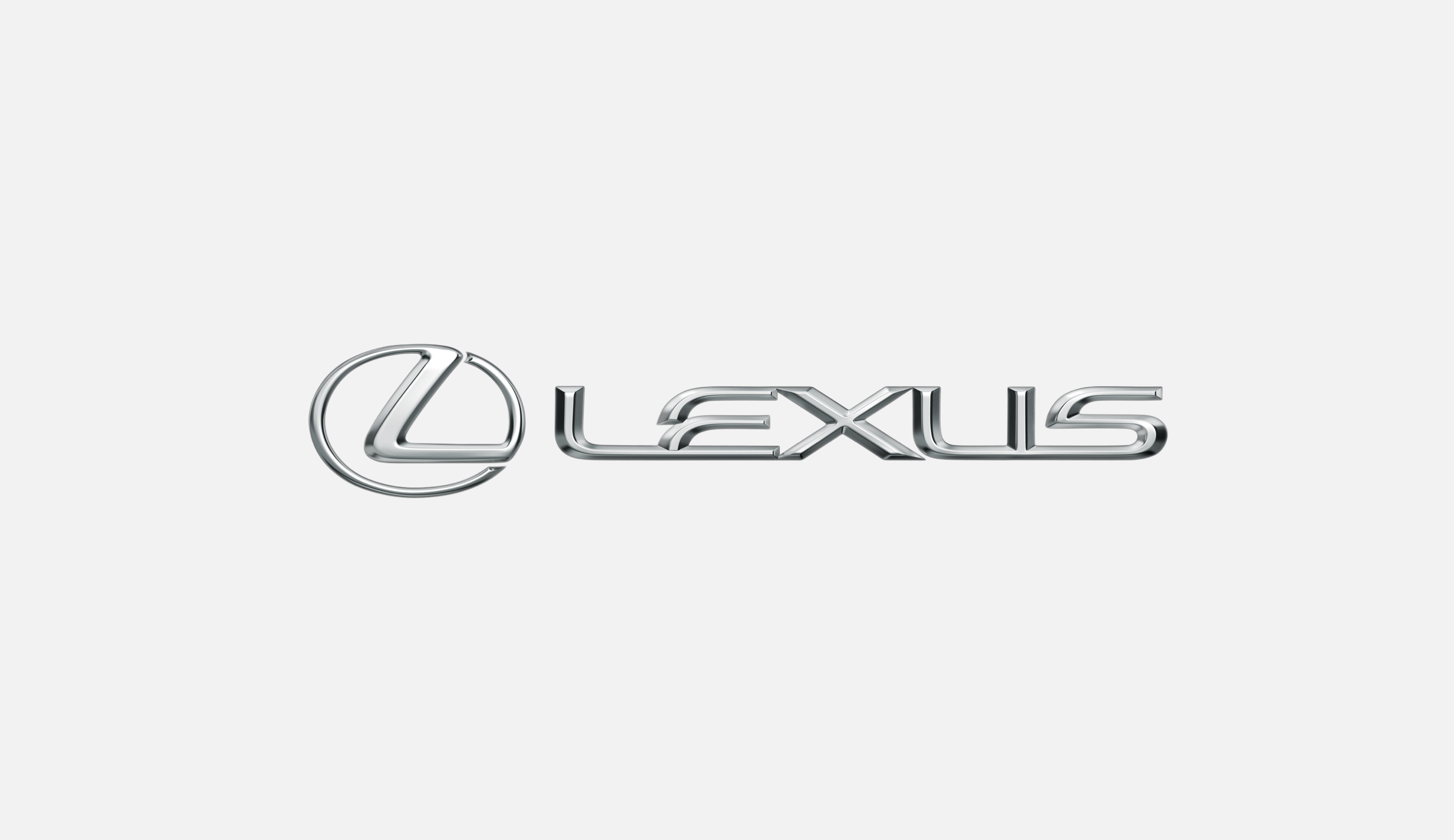 Latest News
Lexus Stages Worldwide Reveal of All-New Lexus GS Luxury Sport Sedan at Pebble Beach
Read More
Lexus will unveil the all-new GS 350 mid-size luxury sport sedan on Thursday, Aug. 18, in conjunction with the Pebble Beach Concours d'Elegance. The fourth-generation GS has been completely redesigned and will feature the brand's new design philosophy, with styling cues such as a distinctive new front grille, that will soon be seen on all future Lexus vehicles.
Watch the live Webcast here beginning at 4:15 p.m. PDT on Aug. 18. (Link will be live at 4 p.m. PDT.)
Satellite information for the Lexus Event at Pebble Beach August 18th, 2011, is as follows.
Satellite Window EDT: 17:30 – 20:30 with 30 min approx (the ability to to 21:00 if necessary)
Satellite Window Local Time 2:30PM – 5:30PM +30 (the ability to extend to 6PM if necessary)
Satellite: Galaxy 3C at 95 degree west
Transponder: K06, Slot A, 18 MHz
Downlink Frequency: 11805.5 Horizontal
Symbol Rate: 13.25
FEC: 3/4