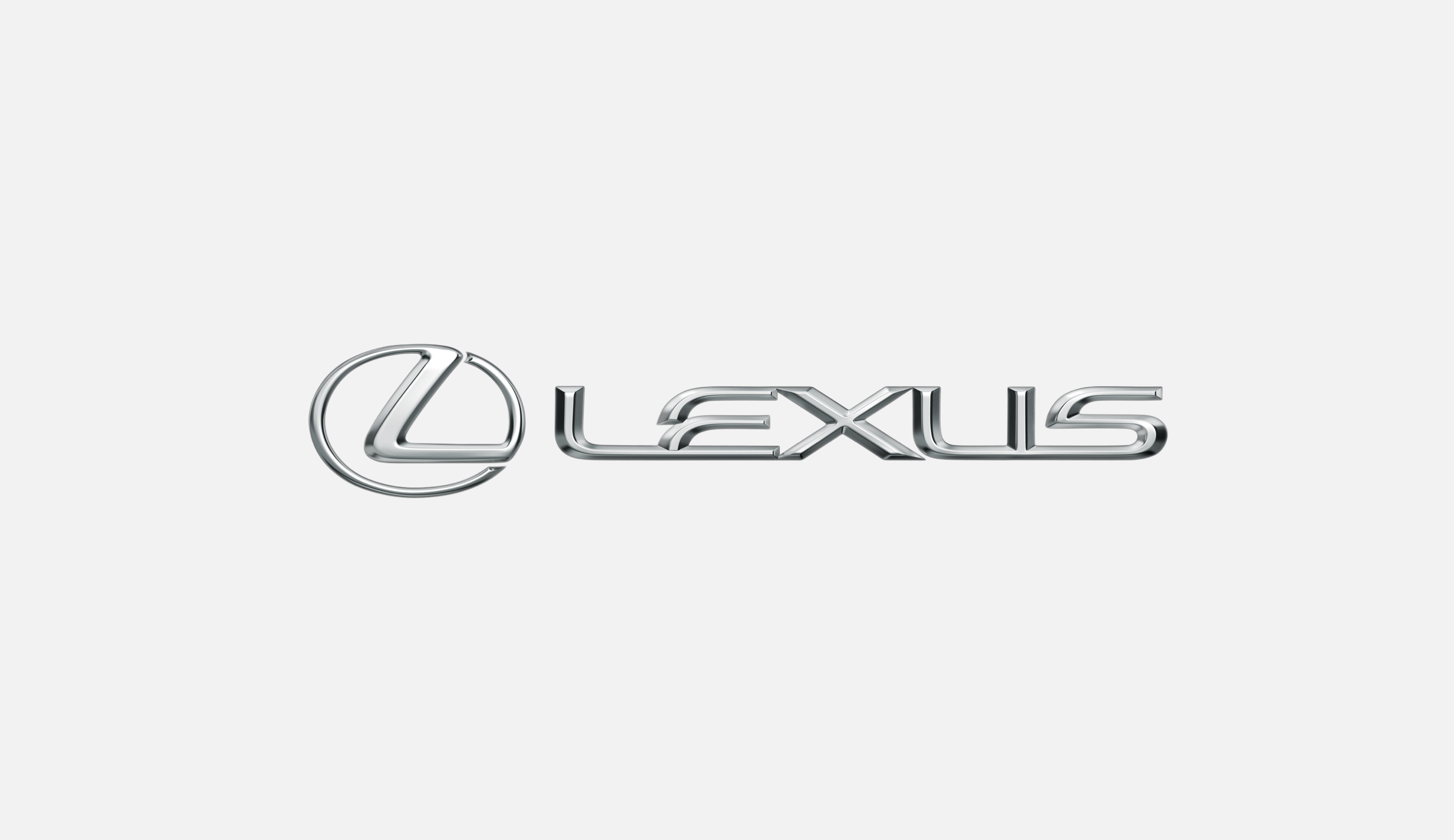 Latest News
Lexus to Exhibit Work by Three World-renowned Designers at 2014 Milan Design Week
Read More
Works from Second Lexus Design Award Winners Also Featured
TORRANCE, Calif., (Jan. 24, 2014) – Lexus will hold a special exhibition of works by three world-renowned designers at the Milan Design Week, the foremost international event for the world's design industry, held in Milan, Italy. The exhibition, entitled Lexus Design Amazing 2014 Milan, will be held at Circolo Filologico Milanese and run from Tuesday, April 8 through Sunday, April 13.

The three global designers highlighted in the exhibition are Italian designer Fabio Novembre, Japanese designer Nao Tamura and the U.S. design team of MIT Media Lab, Tangible Media Group, led by Professor Hiroshi Ishii. Each piece of work, created especially for the exhibition, aims to provide an unexpected encounter that goes beyond the field of automobiles. Each designer will work under the Lexus brand concept "Amazing in Motion," challenging themselves to express the concept in a way not yet achieved.

The twelve winning awards from the second Lexus Design Award will also be displayed at the venue. The winners will be announced in late January.

Details of the Lexus Design Award are available at: http://www.lexus-int.com/design/lda.html

Under its Amazing in Motion brand concept, Lexus has been proactively supporting artists through the launch of the Lexus Design Award, Lexus Short Films and now Lexus Design Amazing 2014 Milan .
Overview of Lexus Design Amazing 2014 Milan
Period: April 8th (Tue) – April 13th (Sun)
Venue: Circolo Filologico Milanese (Via Clerici, 10, 20121 Milano, Italy)
Designers: Fabio Novembre
Nao Tamura
MIT Media Lab, Tangible Media Group led by Prof. Hiroshi Ishii
Exhibits: Works from the designers and 12 winning works of Lexus Design Award 2014
(prototypes of two works and panel displays for 10 works)
Organizer: Lexus International
Designer Profiles
Fabio Novembre
Fabio Novembre was born in Lecce in 1966. He graduated in Architecture at Politecnico di Milano in 1992. He studied filmmaking at New York University in 1993. He opened his own studio in 1994. He has been working with leading Italian Design brands. His work has been published all over the world for its visionary approach. http://www.novembre.it
Nao Tamura
Nao Tamura studied communication design at Parsons School of Design in New York. She later founded her studio in Tokyo and is currently based in New York City. As a product of the Tokyo and New York City creative communities, her solutions are equally at ease in the world of 2-D and 3-D with an uncanny ability to find that emotional connection with the audience. Nao defies the kind of categorization that the industry status-quo often insists upon. Her unique solutions are more than simply design and possess a rare balance of innovation and beauty.

Nao Tamura has received a number of prestigious awards, including: the IF Product Design Award, Red Dot Award, Industrial Design Excellence Award (Gold), and Milano Salone Satellite Award (1st prize). http://naotamura.com
MIT Media Lab, Tangible Media Group led by Prof. Hiroshi Ishii
Professor Hiroshi Ishii
Hiroshi Ishii is a Jerome B. Wiesner Professor of Media Arts and Sciences, at the MIT Media Lab. He directs Tangible Media Group and co-directs Things That Think (TTT) consortium. Hiroshi Ishii's research focuses upon the design of seamless interfaces between humans, digital information, and the physical environment. At the MIT Media Lab, he founded the Tangible Media Group in fall 1995 pursuing a new vision of Human Computer Interaction (HCI): "Tangible Bits" through physical embodiment digital information. In 2012, he presented the new vision "Radical Atoms" to take a leap beyond "Tangible Bits" by assuming a hypothetical generation of materials that can change form and appearance dynamically, becoming as reconfigurable as pixels on a screen.
http://tangible.media.mit.edu/vision/
The MIT Media Lab actively promotes a unique, antidisciplinary culture, going beyond known boundaries and disciplines to encourage the most unconventional mixing and matching of seemingly disparate research areas. It creates disruptive technologies that happen at the edges, pioneering such areas as wearable computing, tangible interfaces, and affective computing. Today, faculty members, research staff, and students at the Lab work in ~30 research groups on more than 350 project that range from neuro-biology, bio-mechatotronics, computational photography, to electric cars.