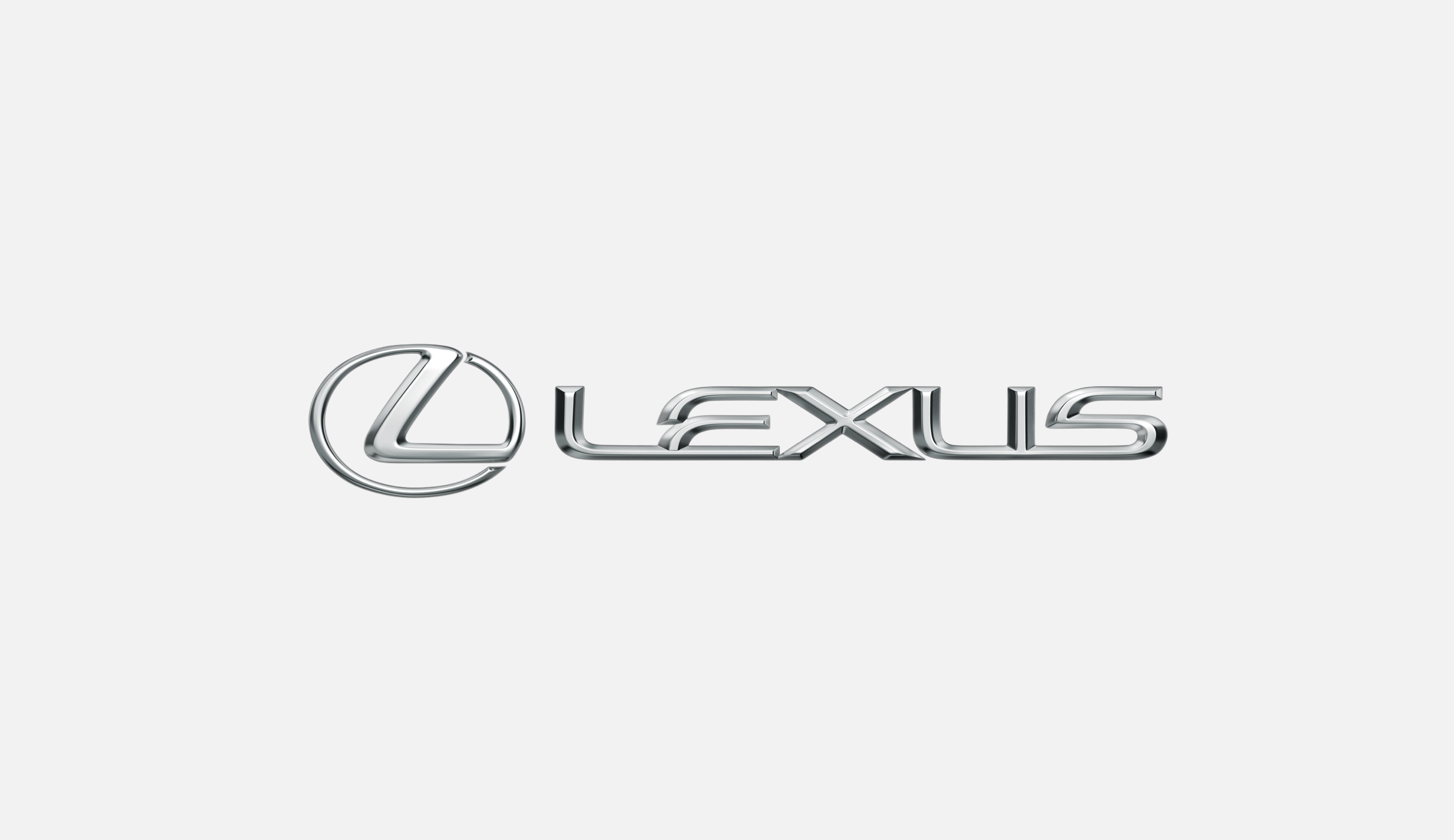 Latest News
Lexus GS Takes on Curves of SI Swimsuit Model Tori Praver with TORI 500 Racing Game App
Read More
TORRANCE, Calif. (Feb. 16, 2012)—What do you get when you cross a Sports Illustrated Swimsuit model with a hot new sports car? One cool app. Lexus and Sports Illustrated Swimsuit have fans revving their engines with the release of Lexus' new TORI 500 racing app, available at Lexus.com/tori500 and iTunes.
The app brings to life an actual racetrack the automaker created in the shape of Sports Illustrated Swimsuit model Tori Praver's body. Players of the TORI 500 game get to see what it's like to race the all-new 2013 Lexus GS sport sedan around a larger-than-life, 3-D image of the supermodel.
The game is part of a multi-faceted print and online campaign supporting Lexus' role as the Official Automotive Marketing Partner of SI Swimsuit and launch week. The Lexus team began by photographing Tori—being sure to capitalize on her curves—in poses that mimicked the angles and curvature of a true racetrack. The images of Praver were then photomapped and used to design the racetrack with the digitized version providing the game environment for the iOS application.
From there, a live 1-to-1200 inch scale track was created and two of the world's best professional drivers, racecar driver Scott Pruett and stunt driver Greg Tracy, competed to post the best time and win a victory lap with Tori. A behind-the-scenes video of both the photo shoot and the race is available at Lexus.com/tori500.
Additional elements of Lexus' SI Swimsuit partnership include:
SUPERMODELED—A camera app allowing people to place the swimsuit model into their own photos with the click of a button (also available at Lexus.com/tori500 and iTunes)
Print and Online Components—Executions include a four-page spread in the Sports Illustrated Swimsuit issue and custom tablet integrations featured on iPad, Samsung Galaxy, Xoom and Nook.
Launch Week Events—Lexus participation in the marquee New York launch event and SI's two Las Vegas events, SI Swimsuit On Location and Club SI Swimsuit. Additionally, the automaker is the exclusive presenting sponsor of the first-ever, two-day Beauties & Beats Music Festival, happening at The Cosmopolitan of Las Vegas, Feb. 15 -16.
About Lexus
Since its debut in 1989, Lexus has earned a reputation for high-quality products and exemplary customer service from its 229 dealers. Lexus is the luxury hybrid leader, offering four hybrids that provide the best in innovative technology and first-class luxury. When it began, Lexus offered two models of vehicles. Now, more than 20 years later, Lexus offers variations of 10 vehicles, from the sporty CT 200h hybrid to the V10 supercar, the LFA.
About Sports Illustrated Swimsuit
The Sports Illustrated Swimsuit franchise reaches more than 70 million people annually, and more men 18 to 34 than the Super Bowl. The iconic franchise now spans more than 20 product extensions in digital social, broadcast, publishing, mobile and consumer products, along with supporting a vibrant experiential marketing business. Since debuting in 1964 Swimsuit has become a pop-culture phenomenon and an established launching pad for successful careers in TV, fashion, business and film including those of Kathy Ireland, Cheryl Tiegs, Tyra Banks and Heidi Klum. All of Swimsuit's product extensions are built upon a heritage of amazing photography and footage of gorgeous models and athletes from the most exotic locations in the world.