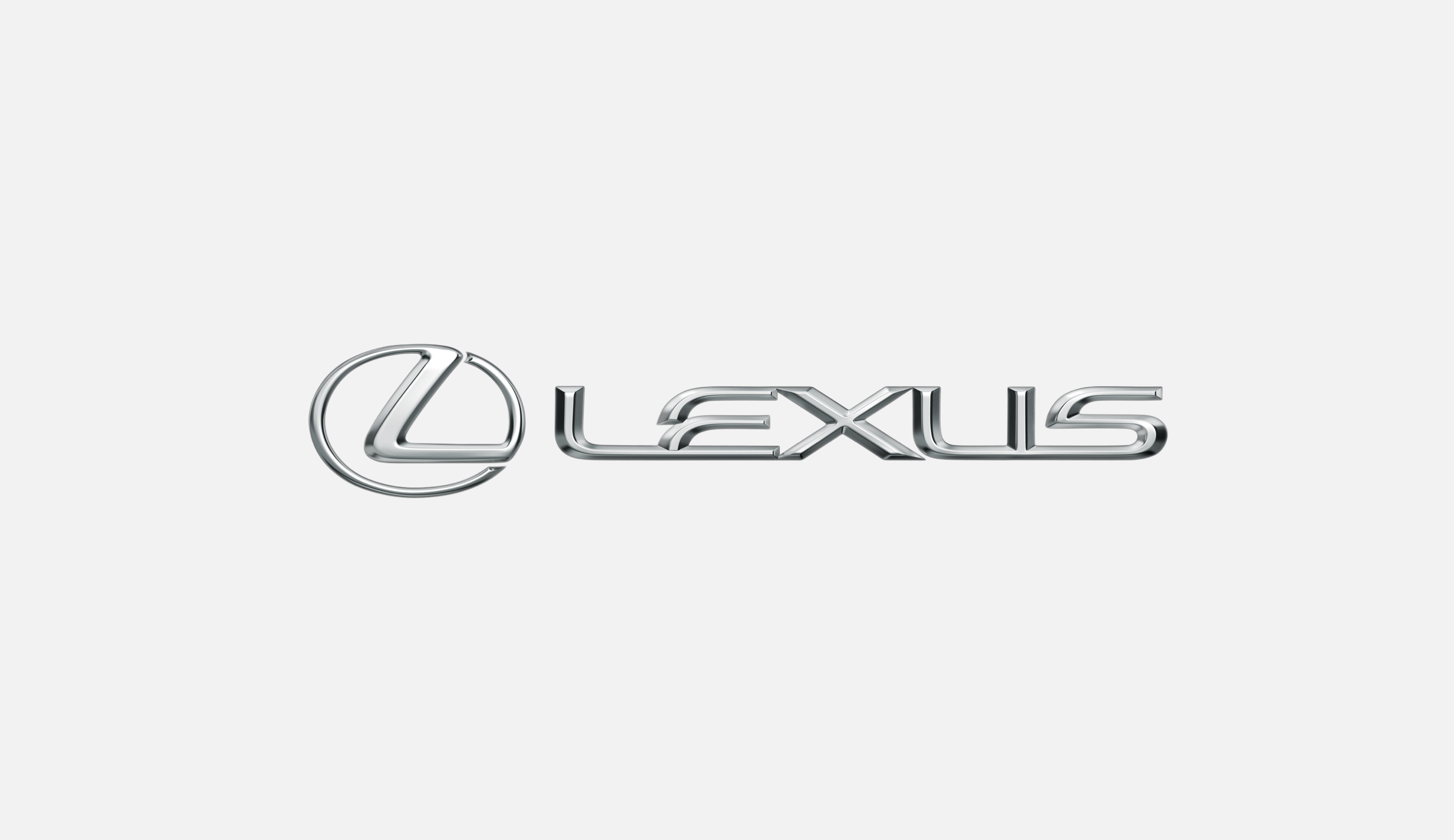 TORRANCE, Calif., (Dec. 4, 2012) – Lexus will reveal the all-new IS on Tuesday, Jan. 15 at the North American International Auto Show in Detroit.
Inspired by the acclaimed LF-CC concept and with design cues of the LFA, the new IS has been completely redesigned, inside and out.
The Lexus press conference will be shown live online at www.lexus.com.

# # #
Media Contacts
Michael Kroll 310-468-4782
Bill Kwong 310-468-3764
Allison Takahashi 310-468-5315