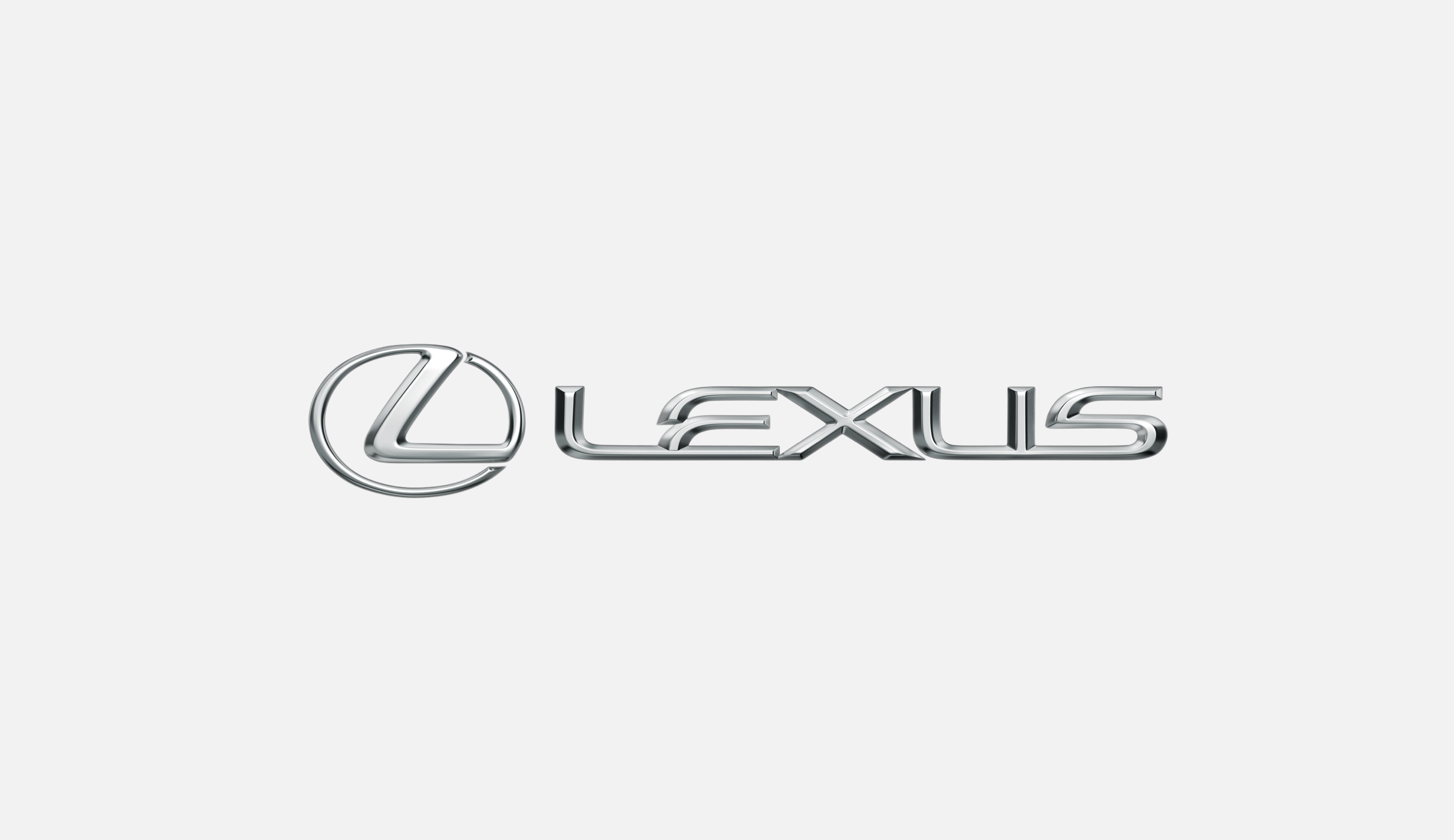 TORRANCE, Calif., Dec. 20, 2012 – At a press conference the day before the opening of the 2013 Consumer Electronics Show (CES) in Las Vegas, Nev., Toyota Motor Corporation (TMC) will reveal an advanced active safety research vehicle.

During the press conference at Mandalay Bay on Monday, Jan. 7, 2013 at 11 a.m. PST, Lexus Group Vice President and General Manager Mark Templin will discuss the North American based program, designed to explore the use of autonomous technologies and high-level driver assistance systems related to TMC's Integrated Safety Management Concept.

Templin will also discuss the current state of TMC's Intelligent Transport Systems (ITS) research and development, which includes vehicle-to-vehicle and vehicle-to-infrastructure communications technology.

Also highlighted will be the new 2013 Lexus LS, equipped with the world's most advanced pre-collision safety system.

The active safety research vehicle, ITS system and 2013 LS will be shown at the Lexus display at the Las Vegas Convention Center from Jan. 8–11.
# # #