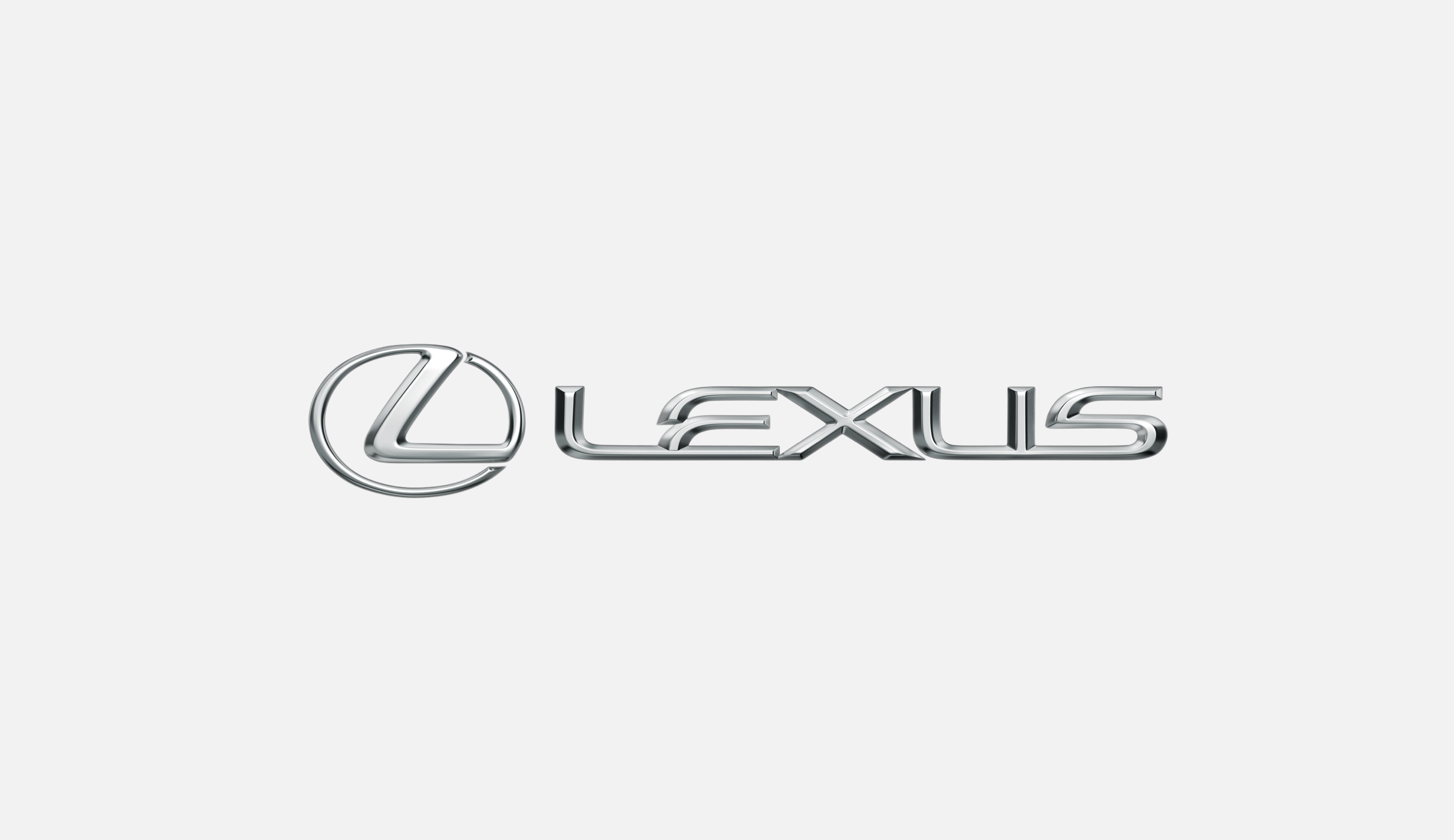 Corporate
Lexus Takes Top Honors in Kelley Blue Book's kbb.com 2012 Best Resale Value Awards for Luxury Brand
TORRANCE, Calif., Nov. 15, 2011 – Lexus earned top honors tonight in the Luxury Brand category as Kelley Blue Book, www.kbb.com, announced the winners of its 2012 Best Resale Value Awards. In addition to the brand award, two Lexus models won in their categories: the IS sport sedan in the Near-Luxury Car category, and the RX 450h in the Hybrid SUV category. Also, the Lexus RX was in the Top 10 overall for 2012 Best Resale Value. This is the second time since the Best Resale Value: Luxury Brand award was initiated in 2009 that Lexus has won, having earned the honor for the 2010 model year as well.
"We are proud that Lexus has won the highly respected Kelley Blue Book's kbb.com 2012 Best Resale Value Award in the Luxury Brand category," said Mark Templin, Lexus group vice president and general manager. "Lexus customers appreciate the importance of resale value as part of the overall ownership experience, and that's something we strive to deliver better than anyone else."
Kelley Blue Book's Best Resale Value Awards are based on projections from the Kelley Blue Book® Official Residual Value Guide, determined by a skilled staff of automotive analysts. These prestigious awards honor vehicles expected to maintain the greatest proportion of their original list price after five years of ownership.

# # #