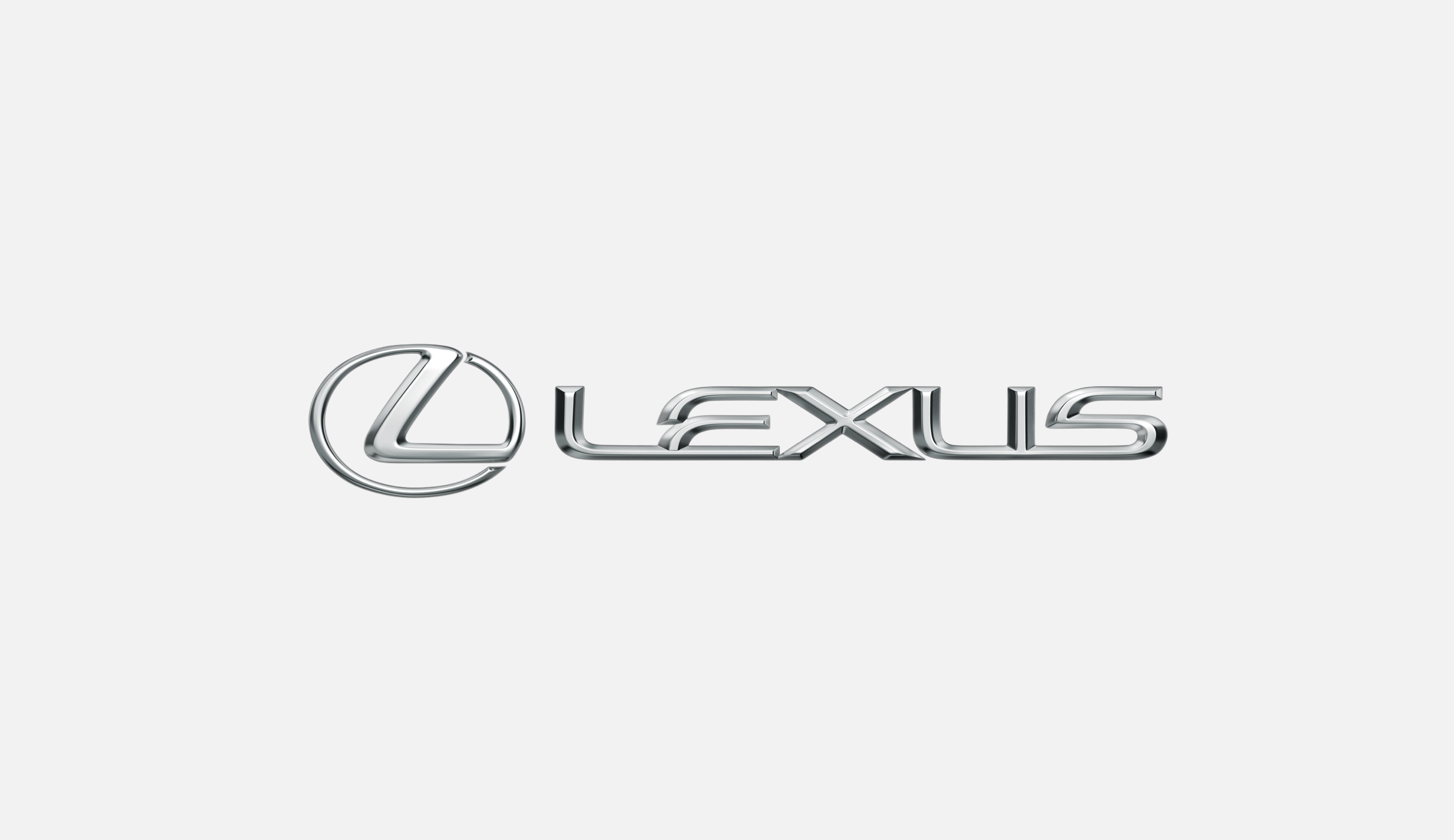 Four "It's Your MoveAfter Dark" Advertisements to be Broadcast Live from the Brooklyn Bridge Featuring the All-New Lexus IS
Viewers to Submit Suggestions with #LexusIS Hashtag and Influence in Real-Time the Commercial That Will Air Live
NEW YORK, September 18, 2013 – NBCUniversal, in partnership with Lexus, today announced "It's Your Move After Dark," the first truly live, real-time marketing broadcast commercial campaign that will launch the all-new Lexus IS. The ads will take advantage of real-time marketing by allowing viewers to contribute ad concepts via social networks to influence the creative for the Lexus advertisements. This unique, interactive cross-platform initiative will be comprised of a series of live, improvisational short comedy ads that will run in the commercial pods during NBC's Late Night with Jimmy Fallon (12:35am ET/PT on NBC). The ads will be based on real-time viewer social media submissions each Thursday and performed by some of New York's best improvisational comedy troupes including Fun Young Guys, Magnet Theater Touring Company, MB's Dream and Stone Cold Fox.
Every Thursday night for four weeks beginning September 19, as part of an early commercial break in NBC's Late Night with Jimmy Fallon, improv comedians will ask viewers to suggest ad concepts with the #LexusIS hashtag via social media platforms, including Facebook, Instagram, Tumblr and Twitter. Submissions will influence the content of the ad and a live, on-air improv performance based on the viewer's ad suggestion will follow at the final commercial break. East and west coast live broadcasts of the commercials will be completely different each time based on their respective social media suggestions.
"The new Lexus IS campaign is a perfect match for our young, incredibly social late night audience and we are excited to break new ground with these ads," said Jim Hoffman, Executive Vice President, Network Entertainment Sales and Marketing, NBCUniversal. "These live commercials combine real-time marketing with emerging comedic talent and reflect our commitment to push boundaries with clients by harnessing the power and reach of NBCUniversal's portfolio and creative expertise."
Each Thursday's advertisement will broadcast live from under the Brooklyn Bridge in New York City.
"We're always looking for new ways to engage consumers and capture their attention by delivering information in innovative ways," said Brian Bolain, Lexus corporate manager of marketing communications. "By utilizing social and broadcast media simultaneously, 'It's Your Move After Dark' breaks the traditional commercial mold and showcases the all-new IS in an entirely unique and DVR-proof way."
In anticipation of the campaign launch, a 15-second promotional teaser will air on September 18 in NBC's late night programming commercial pods, motivating live audiences to participate in the following night's call to action.
Additionally, the selected comedic concepts and submissions will be available for viewing and sharing on a custom page at NBC.com the day after each live broadcast. Fans can continue to engage in exclusive, behind-the-scenes content from the campaign on NBC.com.
About NBCUniversal
NBCUniversal is one of the world's leading media and entertainment companies in the development, production, and marketing of entertainment, news, and information to a global audience. NBCUniversal owns and operates a valuable portfolio of news and entertainment television networks, a premier motion picture company, significant television production operations, a leading television stations group, world-renowned theme parks, and a suite of leading Internet-based businesses. NBCUniversal is a subsidiary of Comcast Corporation.
About Lexus
Lexus launched in 1989 with two luxury sedans and a commitment to pursue perfection. Since that time, Lexus has expanded its line-up to meet the needs of global luxury customers. In every vehicle, Lexus incorporates innovative technologies, high-quality designs and luxury materials. With numerous models featuring Lexus Hybrid Drive, Lexus is the luxury hybrid leader and is dedicated to developing vehicles that are kinder to the Earth. Lexus also offers six F SPORT models with advanced performance. Lexus' current vehicles incorporate outstanding driving dynamic characteristics and feature a new design language that includes a spindle grille and distinctive lights, creating a signature look and feel for the luxury brand. In the United States, Lexus models are sold through 233 dealers who are committed to exemplary customer service.